Shopping for your dream piece of teak furniture can be a long process. You often start out with a picture built up in your mind of exactly what you are looking for; with the passage of time frustration usually triumphs over initial excitement as your search comes back empty. But what if you could create your own unique design? What if there was a way to sculpt and manufacture that dream piece of furniture you've been picturing sitting perfectly in your garden, instead of endlessly scrolling the web? Well, there is.
One thing separating Corido from our competitors is our ability to manufacture your furniture to your exact specifications. Whether you Need the legs a little shorter or need to accommodate a slope in your garden, we offer a truly bespoke service.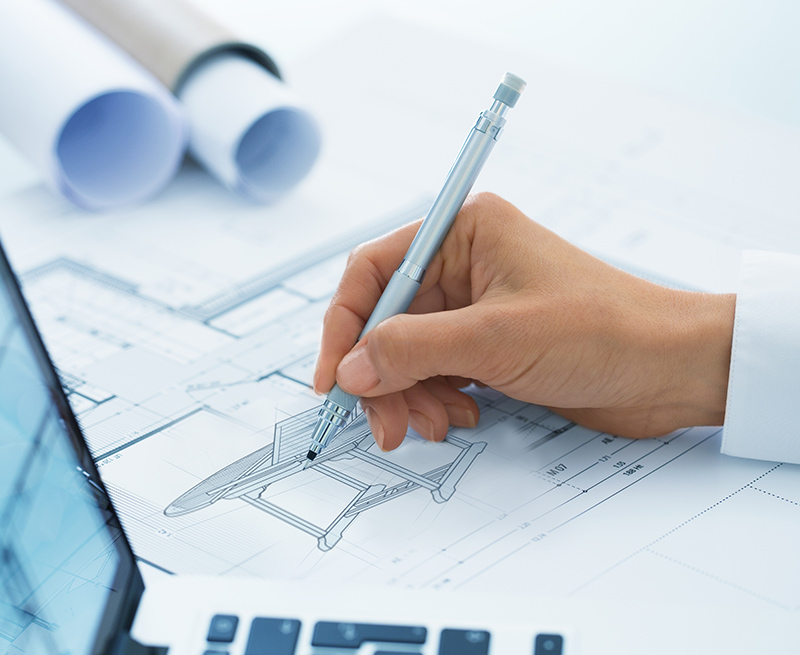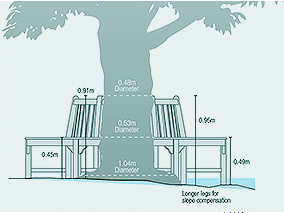 What is product customization?
As manufacturers we are in a position to assist in the design and production of the highest quality teak furniture to meet the exacting needs of our clients. We can adjust all of our existing design to meet your requirements or produce something completely unique.
Bespoke furniture can be made for:
Mobility & accessibility in care homes
Unique Designs for landscape architects
Historical Recreations for stately homes
Made to fit furniture to accommodate trees or sloping floors