What better way to introduce a heavier element of nature to your outdoor space than with a stunning teak tree seat? These marvels of woodworking expertise not only function as a welcome place to relax amongst nature, but incorporate your favourite tree as a stunning centrepiece to accentuate any garden.
Whether deployed in a local park, luxury spa or hotel grounds, or simply for your own personal garden space, nothing brings a landscape to life quite like a teak tree bench.
Below is a list of our teak tree seat top picks for you to enjoy.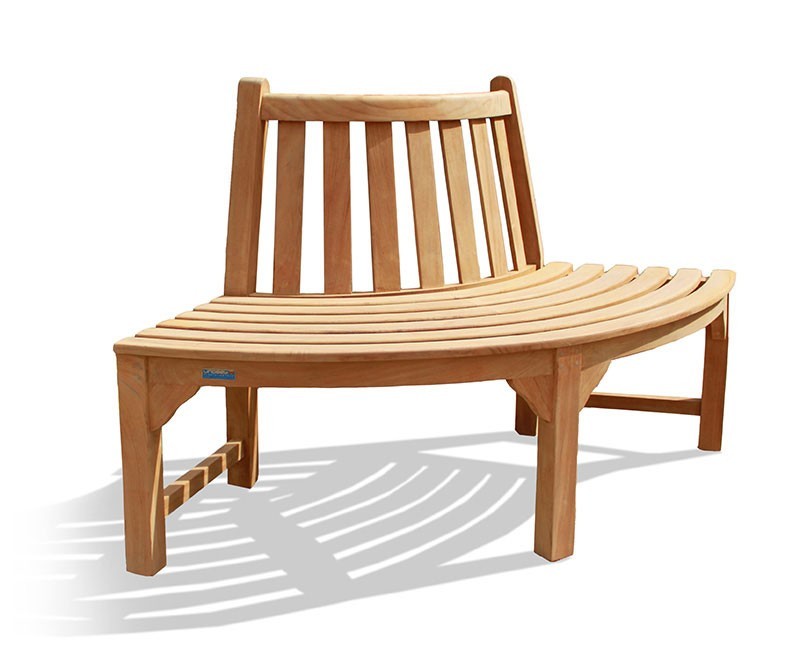 Starting small, we are proud to present our bespoke quarter tree seat. This bijou teak tree seat is perfect for trees which happen to be in the corner of the garden and which don't allow a full-sized teak tree bench.
The perfect compromise, this Quarter Tree Seat allows you to enjoy the benefits of a teak tree seat in smaller spaces. Made from the same grade-A teak and strong build quality as our circular tree seats, this Quarter tree seat packs a lot of luxury into a smaller package and presents undeniable value for money.
2) Teak Hexagonal Half Tree Bench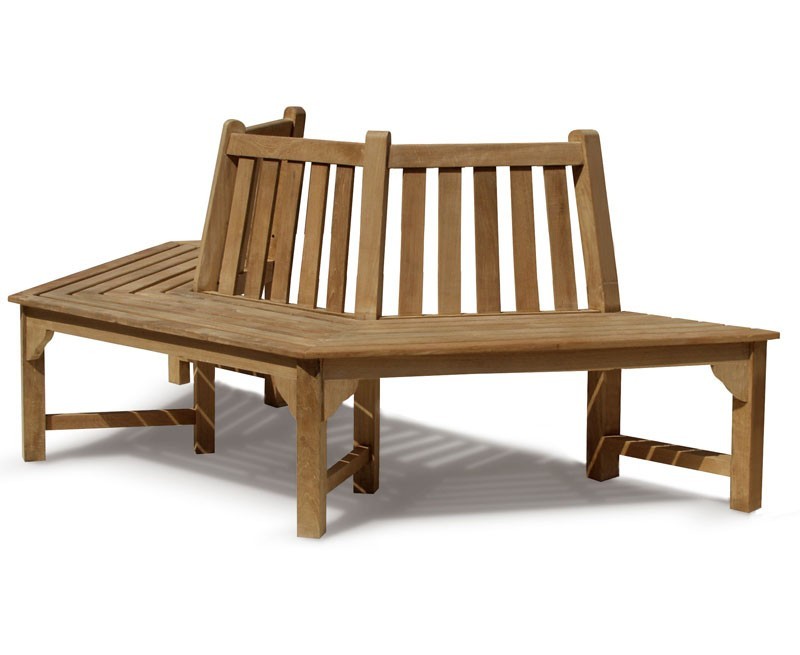 Moving up in size we have this fine teak half tree bench. For those wonderful garden spaces with a little more room around the tree, this teak half tree bench is perfect for trees nearer a wall of fence, and offers the same luxurious experience as a fully circular tree seat.
Manufactured with the highest-quality teak from Java, this hexagonal tree bench makes no compromise. It's smooth to the touch, endlessly comfortable and requires little maintenance, making it a fantastic all-round package. You'll struggle to find such an unbeatable offer anywhere else.
3) Saturn Teak Circular Tree Bench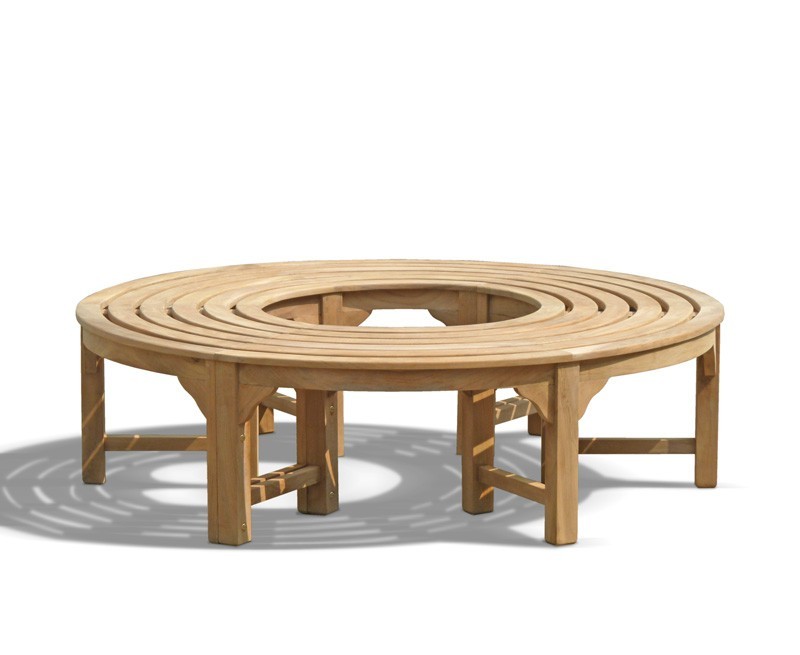 Undeniably a feat of woodworking genius, this backless teak tree seat is one of our finest offerings. Comprised of the most elegantly curved teak seating panels as well as heavy-duty under frame, this fully circular tree seat is perfect for both residential and high-traffic commercial settings.
Featuring an elegant backless design, this teak tree bench is timelessly stylish and offers the occupants unlimited comfort in its use. Assembled with the strongest Mortise and Tenon joints, this teak tree seat isn't all show either. This wonderful teak tree bench has lifelong durability regardless of the weather, meaning you'll enjoy it over the decades to come.
4) Full Circular Teak Tree Bench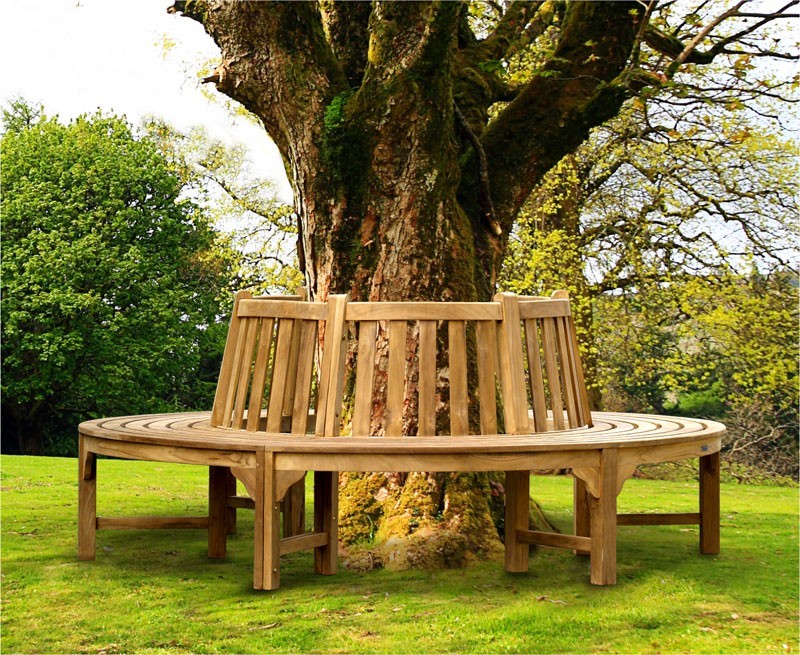 Understandably a Corido bestseller, this circular tree seat is as stunning as it is durable. Effortlessly incorporating a welcome dose of nature into any discerning space, this circular tree bench will be an interesting talking point amongst its visitors and will please guests for decades to come.
What better way to enjoy a fine moment of relaxation surrounded by the calming effects of nature than with this stunning circular tree seat. Built with our strongest grade-A teak and assembled by our master craftsmen, the bespoke quality of this wonderful teak tree seat shines through regardless of the weather.
This Circular Tree seat offers one of the best opportunities to please family and guests alike, and is often seen amongst the world's finest commercial environments.
To find out more, view our full range of teak tree seats or call our friendly team on 020 8655 6242 or email [email protected]