The Christmas festivities are almost here, so in order to avoid disappointment, now is the perfect time to start thinking about those perfect Christmas gifts for garden lovers.
We have an extensive range of items available for everyone on your gift list, whether you are looking for a Christmas outdoor dining set, or a unique garden ornament.
Our wooden furniture is expertly manufactured in A-grade teak, which is perfect for outdoor use, as it is very hardwearing and rich in naturally occurring oils. Teak is resistant to rot, insects, and the elements, so you are assured that your garden furniture will remain outdoors beyond the Christmas period for many years to come.
Teak Garden Benches
Benches make a fantastic Christmas present for garden lovers such as parents or a significant other, who would enjoy sitting outside on these classic seats. Our teak garden seats range from contemporary to more traditional in style, they come in numerous sizes, and we also have options for corners and specific spaces; so they really are versatile enough to suit any outdoor spot. They provide comfortable seating and offer an attractive focal point in a garden or public place.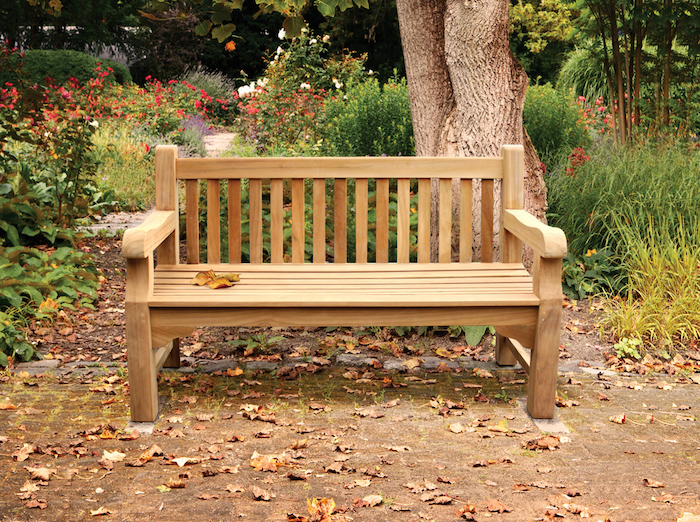 Companion Seats
Teak companion seats are a great garden gift for him, her, grandparents and so on, giving them a special spot to sit together enjoying the festivities with a glass of wine, or cup of tea. Whether you are looking for a traditional or more contemporary seat this winter, we have a selection of stunning designs to choose from, with either a square or a triangular joining table.
Planters
For those garden lovers, our unique teak garden Versailles planters are a perfect winter gift idea, as the recipient can get creative using plants and flowers to make beautiful features for their garden or doorstep. These iconic planters will stand the test of time and like all of our teak furniture, they will gradually weather to a lovely silver-grey colour, so they will continue to delight their owner for many years to come.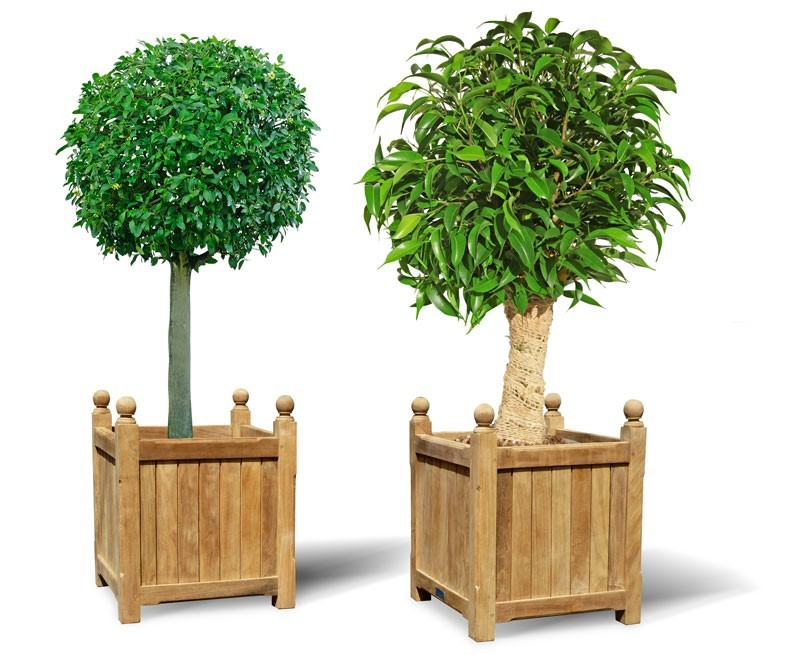 Dining Sets
You may have a family member or friend who has recently moved into their first home or a new house which has a garden, so a teak outdoor dining set might be the perfect Christmas gardening gift to help them enjoy their new space this Christmas. We have a wide selection of tables and chairs to choose from, for up to 12 diners. We have various options for folding, extending and fixed tables, in square, oval, rectangular or circular shapes. To go with these tables, you can choose from folding, reclining, stacking or fixed chairs, with or without arms. All of our chairs can be purchased with our without cushions.
Indoor
If the gift recipient doesn't have green fingers, a conservatory or isn't as keen on teak, we also have a beautiful selection of woven furniture, which is perfect for seating your guests during the Christmas festivities. This synthetic Rehau, all weather rattan furniture can be enjoyed outside as well, and can be left out all year round. It has a light and durable aluminium frame, so it is both sturdy and easy to move. Some styles do incorporate teak legs, but the chairs are still light, and you can mix and match with a rattan or teak table. We offer a selection of weaves and colours, and thick comfortable cushions in various colours, with washable covers.
Garden Accessories
Is someone in your life a socialite who is often entertaining? A teak drinks trolley could be a perfect gift for them, allowing them to take the party outside into the garden. We have two designs to choose from to compliment an alfresco Christmas party.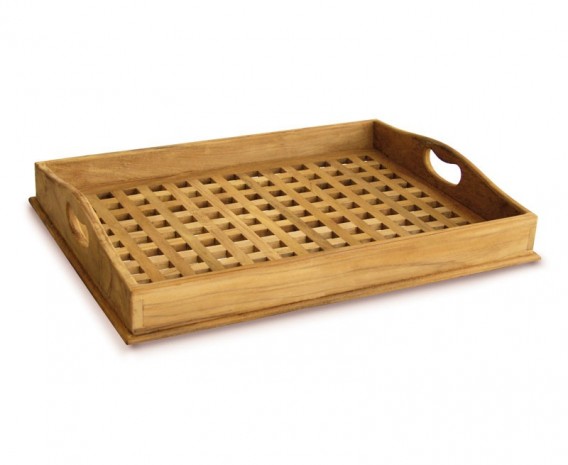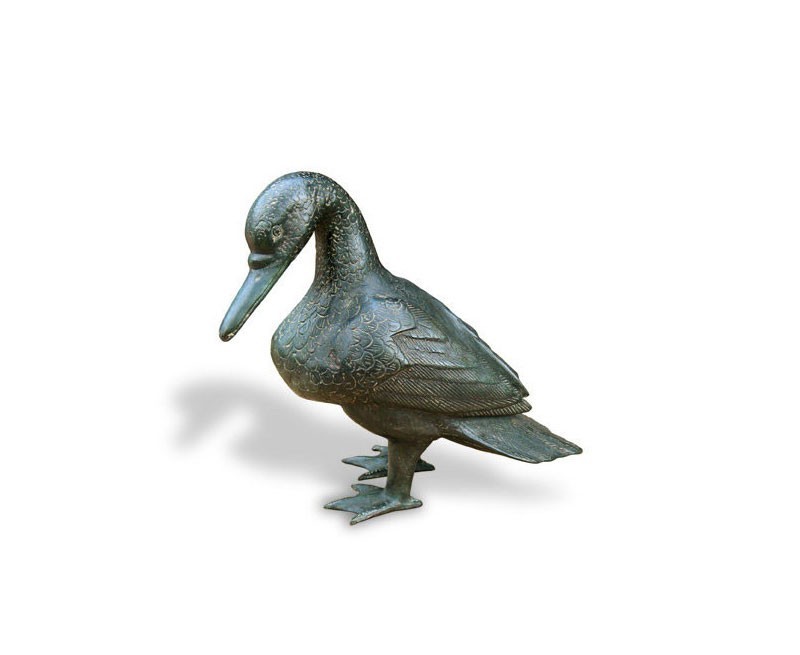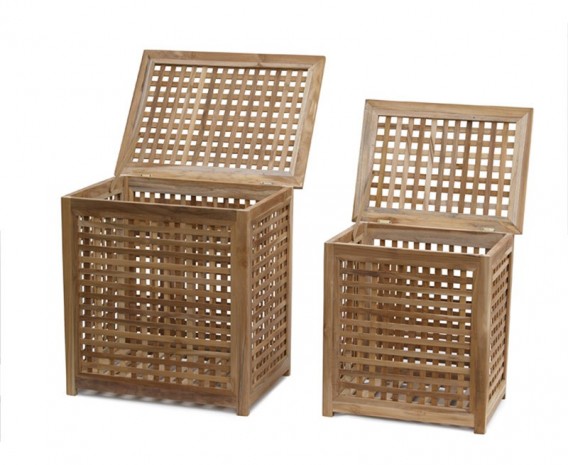 We have a selection of unusual and funky garden gifts available with our ornaments, depicting animals and people in both realistic and abstract poses. These delightful figurines are the perfect Christmas gifts for garden lovers and can make any outdoor space a little more special and are always an interesting topic for conversation.
We also have adorable children's seats and furniture sets, which are great for grandchildren, giving them a special place to sit on their own chair or bench in the garden.
So as you can see, we have a garden gift for everyone this Christmas, please do get in touch if you have any questions or would like to place an order.