Teak furniture can be a superb asset to any outdoor space, especially in the summer months. However, when the warmer weather starts to change, our customers often ask us how they should protect their furniture during the winter months, so below is some information to help answer this question.
Teak is a very hardy wood, which can be left outside all year round with very little maintenance required, so it is perfect for outdoor furniture. If left outside, the teak will naturally weather from a honey-gold colour, to a silver-grey patina over time. Teak is rich in naturally occurring oils, so it is resistant to the effects of the weather, rot, and insects, without the need for treatment.
Should you wish to treat the wood, we do not recommend the use of teak oil, because as teak is rich in naturally occurring oils, using teak oil can in fact have a negative affect, as it can encourage the growth of mildew and cause black marks to appear. The grade-A teak that we use for our furniture is from the heartwood of the tree, where the naturally occurring oils are richest, and so should not need replenishing. Also, if you start using teak oil, you will usually then need to continue using it during the lifetime of your furniture.
We have a selection of water-based products that can be applied once or twice a year, as required. There are 2 products that are designed to help maintain either the honey-gold colour of new teak (Protector) or the silver-grey patina as the wood weathers (Patinizer) when thinly applied. There is also a Sealer Shield product for protecting furniture from food and drink stains, dirt etc. (very useful on tables, for example). Finally we have a teak Cleaner, which is intended for use if the furniture hasn't been washed for a long time. Always ensure that your furniture is clean and dry before applying any products.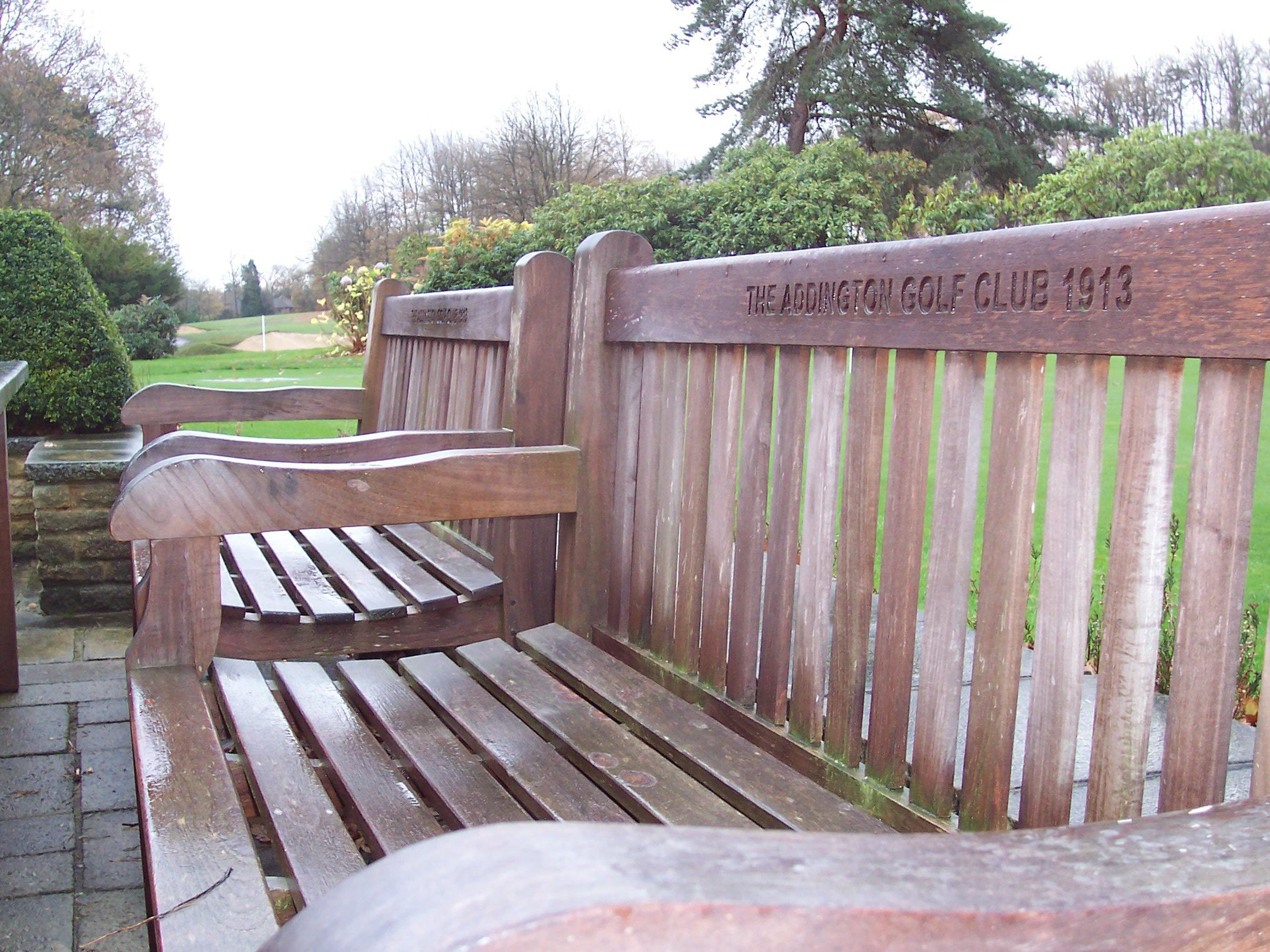 As the teak is happy to be left outside, you do not need to cover the furniture, but you should give it a clean at least once a year (or if you spot any marks or bird droppings) with warm, soapy water (a little washing-up liquid works well) and a sponge or cloth. If soapy water is not quite strong enough, you may wish to try our Cleaner product. If you do want to cover your furniture, we would suggest using a good quality cover that allows for air circulation to avoid mildew growth, bowing or cracks appearing.
It is very common and natural for teak furniture to develop small cracks due to the wood 'breathing', expanding and contracting, which is usually caused by various weather conditions and the moisture content in the air. This is called CHECKING. The wood absorbs moisture, which makes it swell a little. The hairline cracks usually happen on the end grain sections, which are the thick rounded corners as in the arm on a chair, usually where you can see the rings of growth. These cracks come and go depending on the season and they don't affect the strength, performance, or life expectancy of the teak. Occasionally, the cracks get larger, but these often take little effort and only a few supplies to repair.
Therefore, your teak furniture can be left outside during the winter months untreated, and all year round, but we hope that the above serves as a useful guide to the options available to you. To take a further look at our Teak Care products or if you would like additional information, please take a look at our website: or give us a call in the office on 0208 655 6242 if you have any questions.